Professional. Comprehensive. Insurance Services.
Serving Santa Clarita, CA & Surrounding Areas
About Lucas Insurance Services Santa Clarita, CA
Where all of your insurance policies come with an enthusiastic agent.
Lucas Insurance Services has been a front-runner in the California insurance marketplace for decades – helping thousands of clients find the ideal risk management plans. Not only do we serve individuals, families and businesses throughout California, we are dedicated to customers from coast to coast.
We understand that shopping for all of your insurance products can become an arduous process, that's why we want to help you find all of your solutions under one roof – ours. The committed team here at Lucas Insurance Services can help you plan for your retirement needs and preserve your personal necessities with coverage such as homeowners, life, and health insurance plans in California. We also support your passion for toys with protection such as boat, recreational vehicle, and exotic car insurance. And you know we don't stop there - because your liabilities don't stop at the front door of your house or the bumper of your vehicle, they follow you into the workplace.
Our business insurance policies can be designed for the smallest of start-ups as well as the largest of Hollywood's production companies. We offer well-rounded commercial packages that can include all possible liabilities, property coverage, group benefits, and more. So whether you require entertainment insurance for your film crews in LA and New York, or commercial liability insurance in California for your budding cupcake bakery, we have just what you need at Lucas Insurance Services.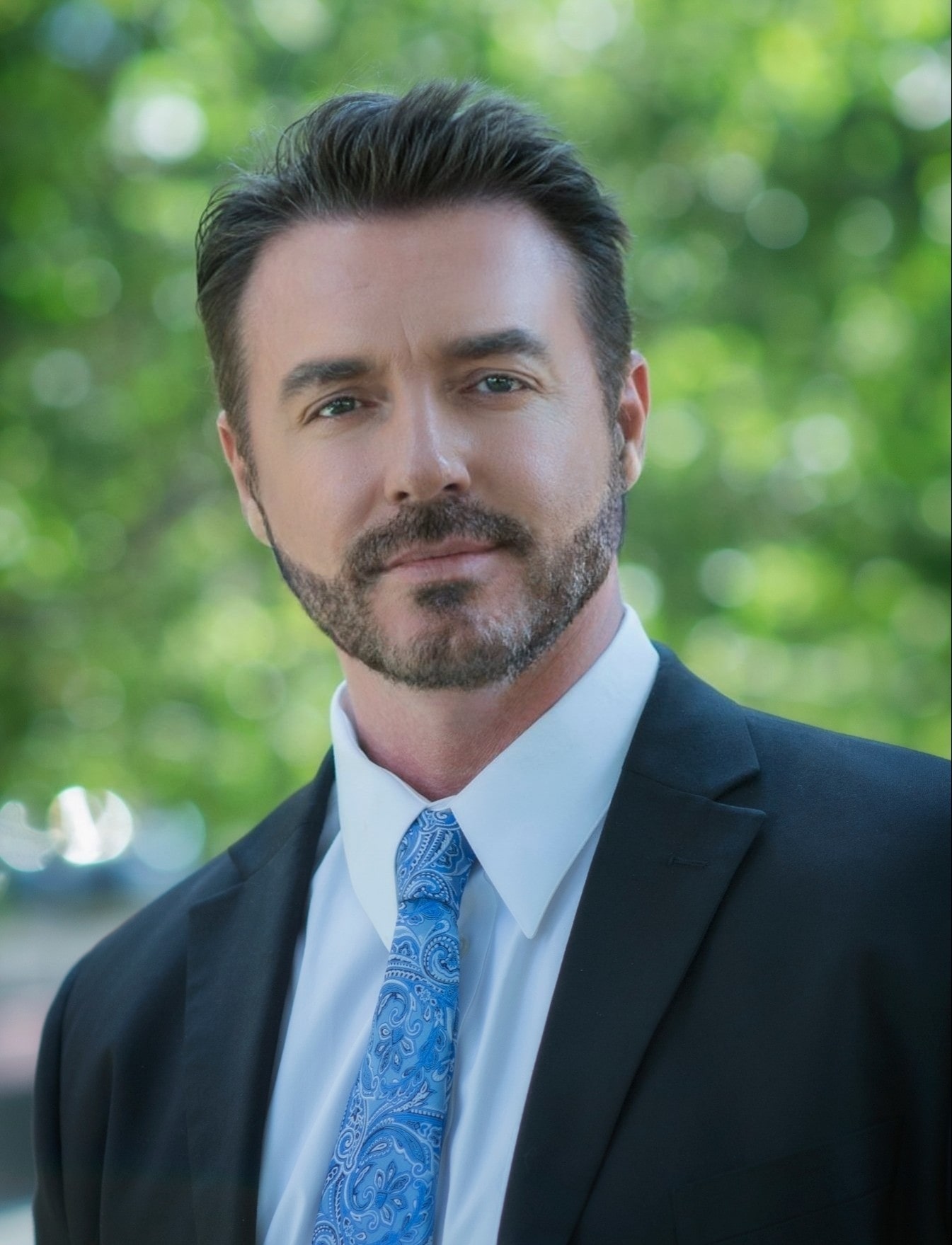 To learn more about our California insurance agency and the solutions we offer, we invite you to contact our office by either filling out the online form or call us. The agents here at Lucas Insurance Services guarantee that your insurance needs and claim issues will be addressed, your phone calls will be returned, and your questions responded to – within one business day!
Feedback from our clients

I've had to make several changes adding a vehicle, removing a vehicle and then adding another one. In all cases it was this office was easy to reach, provided personal, real-time service and I had my new proofs of insurance in my inbox when I got off the phone. Great people.

Feedback from our clients

I really enjoyed the personalized service I received from their team, specifically Skip, who patiently took the time to understand my unique insurance needs for a small start up business and helped us to secure good policies for both general liability and workers comp.